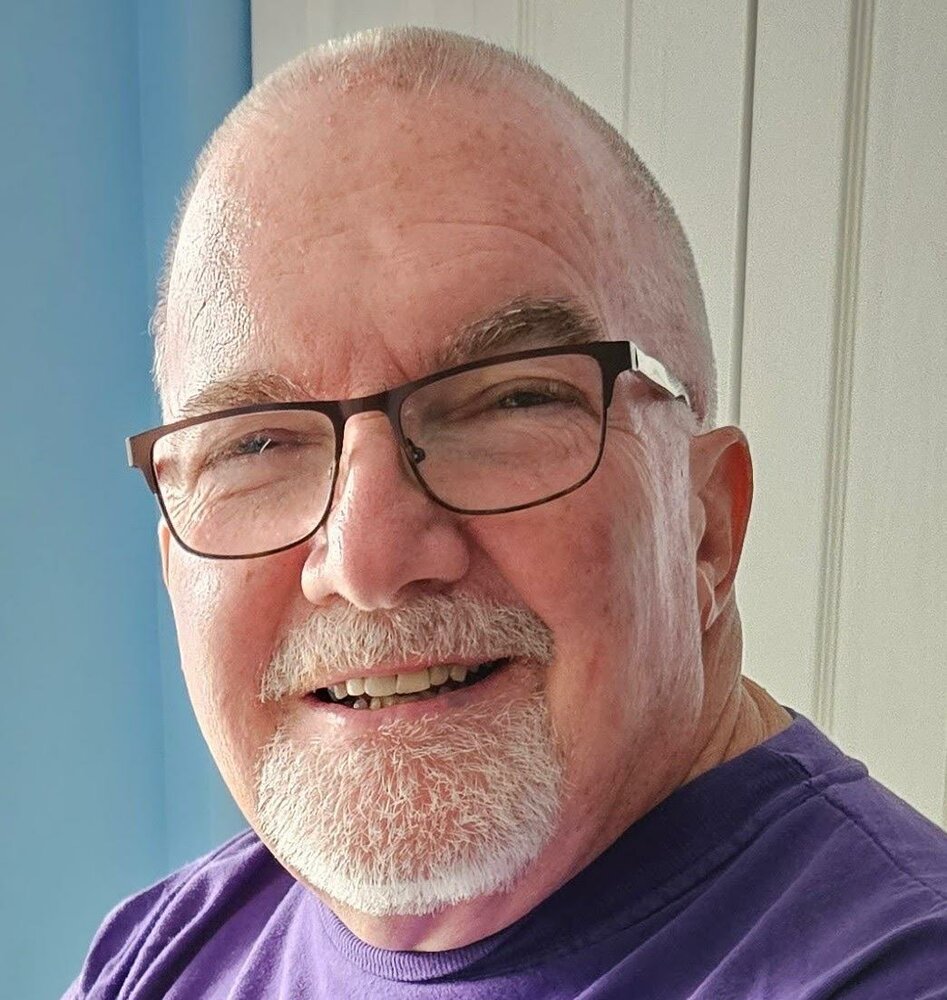 Obituary of Gary N. Scidmore
Please share a memory of Gary to include in a keepsake book for family and friends.
BRANT LAKE: It is with profound sorrow that we announce the unexpected passing of an exceptional individual, Gary Scidmore, aged 66, residing in both Brant Lake, NY, and St. Augustine, FL. His departure occurred at his cherished Brant Lake residence on September 9, 2023.
The world was undoubtedly enriched with the birth of Gary on July 23, 1957, in Philadelphia, PA. He was the son of the late Wright and Doris (Collins) Scidmore, and it was during his formative years that Gary's deep connection to Brant Lake began to flourish. At the tender age of eight, he and his parents first ventured to Brant Lake, igniting a lifelong passion for the region.
Gary completed his secondary education at Neshaminy High School in 1976. During his high school years, he demonstrated a remarkable commitment to public service by becoming a dispatcher with the Penndel-Middletown Emergency Squad. Moreover, he embarked on his journey towards emergency medical expertise by undergoing EMT school training while still in high school, eventually enrolling in the inaugural paramedic class in Buck's County, PA.
Following his high school graduation Gary pursued higher education at Hahnemann University, where he dedicated himself to his studies and earned his Physician's Assistant degree in 1988.
In 1988, Gary made the pivotal decision to relocate to Brant Lake, where he embarked on a fulfilling career journey. Initially, he assumed the role of a Physician's Assistant with the Hudson Headwaters Health Network, serving the communities of Chestertown and Warrensburg for an impressive decade. Subsequently, he transitioned to the Glens Falls Hospital Emergency room, where he dedicated an additional 20 years of his life before retiring.
Gary's dedication to serving the community extended beyond his role as a Physician's Assistant. He had a notable career as a paramedic, rising through the ranks to eventually become the captain and later, the president of the Chestertown/North Warren Emergency Squad. His tireless commitment and countless hours of service provided vital support to those in their moments of need.
Additionally, Gary held the vital position of EMS Coordinator for Warren County for an impressive two decades. His invaluable contributions even led him to take on the role of Warren County Coroner during this time. Furthermore, Gary's volunteer work with organizations such as the Order of Eagles and AMVETS held a special place in his heart, further illustrating his commitment to community and service.
In the rare moments of respite, he managed to find, Gary indulged in his profound love for Brant Lake, relishing every opportunity to immerse himself in its waters. He also developed a newfound passion for photography, capturing the beauty of his surroundings.
Perhaps one of the most unexpected yet heartwarming facets of Gary's life was his adoption of a cat named K.T., with whom he forged a remarkable and special bond. This was particularly surprising given his long-standing affinity for dogs, making K.T.'s place in his heart all the more extraordinary.
Those fortunate to hold dear the memory of Gary include his beloved partner of 33 years, Michele Gamble, with whom he crossed paths during their early years of volunteer work with EMS. His legacy is also carried on by his son, Gary (Mika) Scidmore, his brother, Brian (Denise) Scidmore, his sister Tracy Scidmore, his sister-in-law Diane (Henry) Doyle, and the cherished niece and three nephews who affectionately remember him.
Those wishing to honor Gary's memory can make donations in his name to either of the following organizations: SPCA of Upstate New York, 588 Queensbury Ave., Queensbury, NY 12804 or North Warren Emergency Squad, PO Box 323, Chestertown, NY 12817
Friends are invited to join Gary's family in paying their respects on Thursday, September 14, 2023. Visitation hours will be held from 5pm – 8pm at Alexander Funeral Home, 3809 Main St., Warrensburg. Following the visitation, a memorial service will commence at 8pm.
Burial services will be held on Friday, September 15, 2023 at 11am, at the North Brant Lake Cemetery, 701 Beaver Pond Road, Brant Lake, NY.
Please visit www.alexanderfh.net for online guestbook, condolences and directions.
Share Your Memory of
Gary
The Funeral Home is registered with the New York State Department of Health as Alexander-Baker Funeral Home
Family Owned and Operated

Our funeral home & staff is in no way associated with a funeral home of a similar name located in Queensbury.